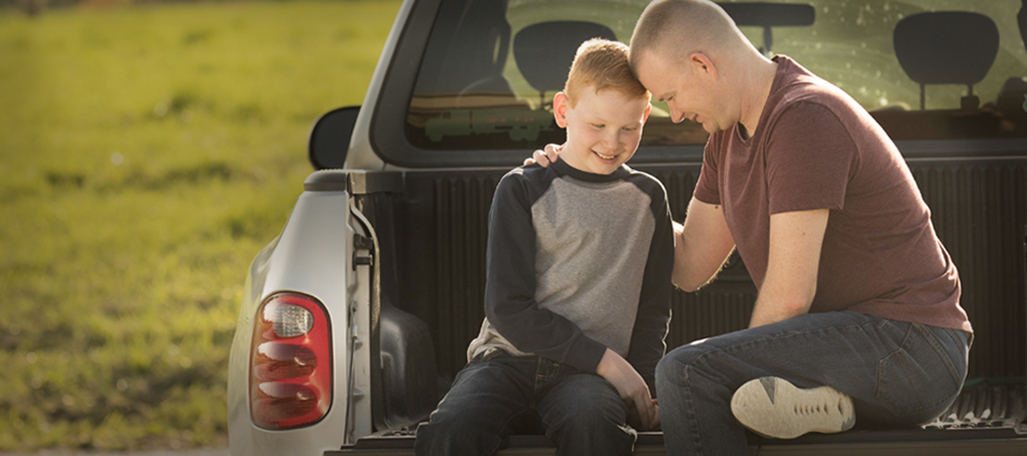 Financial Needs Analysis (FNA)
A personalized strategy for financial security.
If you're like many people, you're in the dark about your finances. You pay your bills each month and do your best to prepare for the future. But the truth is, there's only so much money to go around and preparing for the future can be overwhelming.
One of the most important building blocks in establishing a firm financial foundation is determining the difference between "wants" and "needs." Sounds simple, doesn't it? A "want" is something you don't require for basic survival and a "need" is something you must have to live. Yet, sometimes it can be hard to tell where a "want" begins and a "need" ends - especially where immediate family is concerned. Financial health is all about the choices you make over the long term.
Primerica can help
To help families better understand their personal finances, Primerica offers the Financial Needs Analysis (FNA). The FNA gives a detailed overview of your current financial situation and suggests a personalized strategy for your financial security. The FNA is complimentary, confidential and customized for every family that Primerica serves.
The Benefits of FNA